About
Vidya Samvardhak Mandal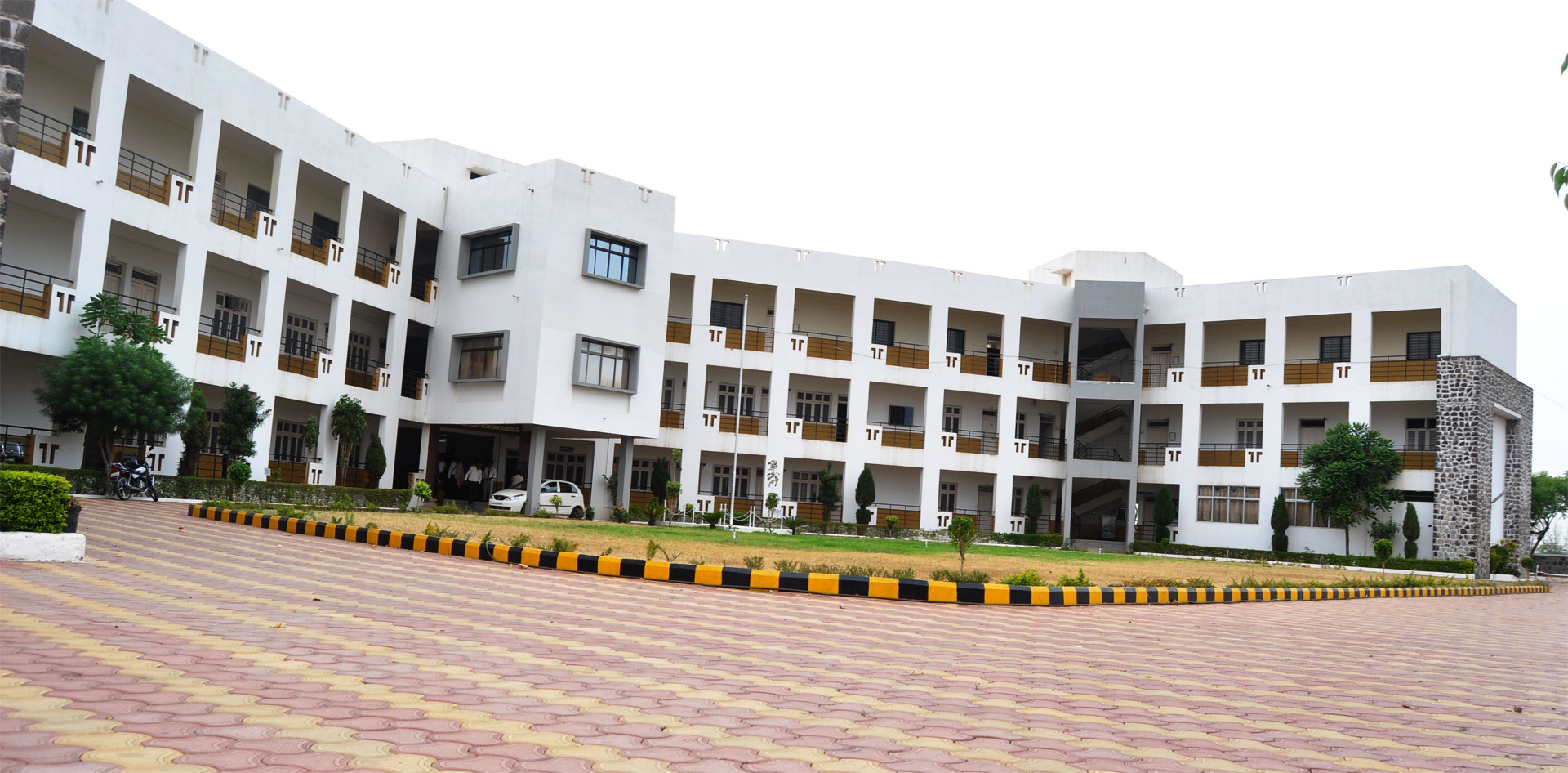 Vidya Samvardhak Mandal (VSM), founded in 1960 by a group of visionaries and philanthropists Shri. R.S. Kothiwale, Dr. S. S. Panade, Shri. G. I. Bagewadi, Shri. M. L. Khaded, Shri. D. C. Ligade, Shri. B. M. Nesti, Shri. Paragouda Patil, Shri. G.S. Kurbetti, Shri. R. S. Kalyanshetti and Shri. R. B. Jadhav of Nipani, Karnataka has been striving hard since its inception to create a hugely blooming academic garden for the people in and around the town of Nipani.
The Mandal first established primary school in 1963 and in the year 1966 a mid high school and a separate Girls High School was opened. In 1984 a Junior College was started and in 1986 a T.C.H college was opened. In response to the growing social demand by the people in the vicinity the Mandal started Kannada & Marathi Convent in 1993, B.B.A. in 1996, B.C.A. in 2000, B.Ed. in 2004 and B.P.Ed in 2006.
With a vision to empower youth through technical education, VSMIT was started in 2010 in a sprawling campus amidst lush greenery. VSMIT presently running two shifts in its first shift B.E programs and in its 2nd shift Diploma programs. The Vidya Samvardhak Mandal takes this opportunity to appreciate and thank all those who have raised their helping hand to raise it to this height from a sapling to a fully blooming huge public garden.